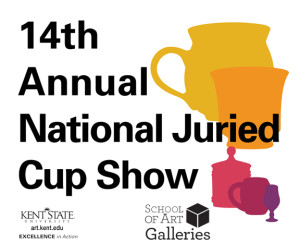 I was recently accepted as one in 40 participants in a national cup show! The exhibit is going on now through April 5th at Kent State's School of Art Gallery and the cup is for sale through the gallery.
I barely made the deadline to submit, but after speaking with Anderson Turner he assured me that they had not started the jury process and I could still apply. I am very excited and honored my cup made it in the show!
The juror is potter and artist Jake Allee from Colorado. You can see his work here.
Curious about which piece made it in? I knew you were. Don't worry, here it is: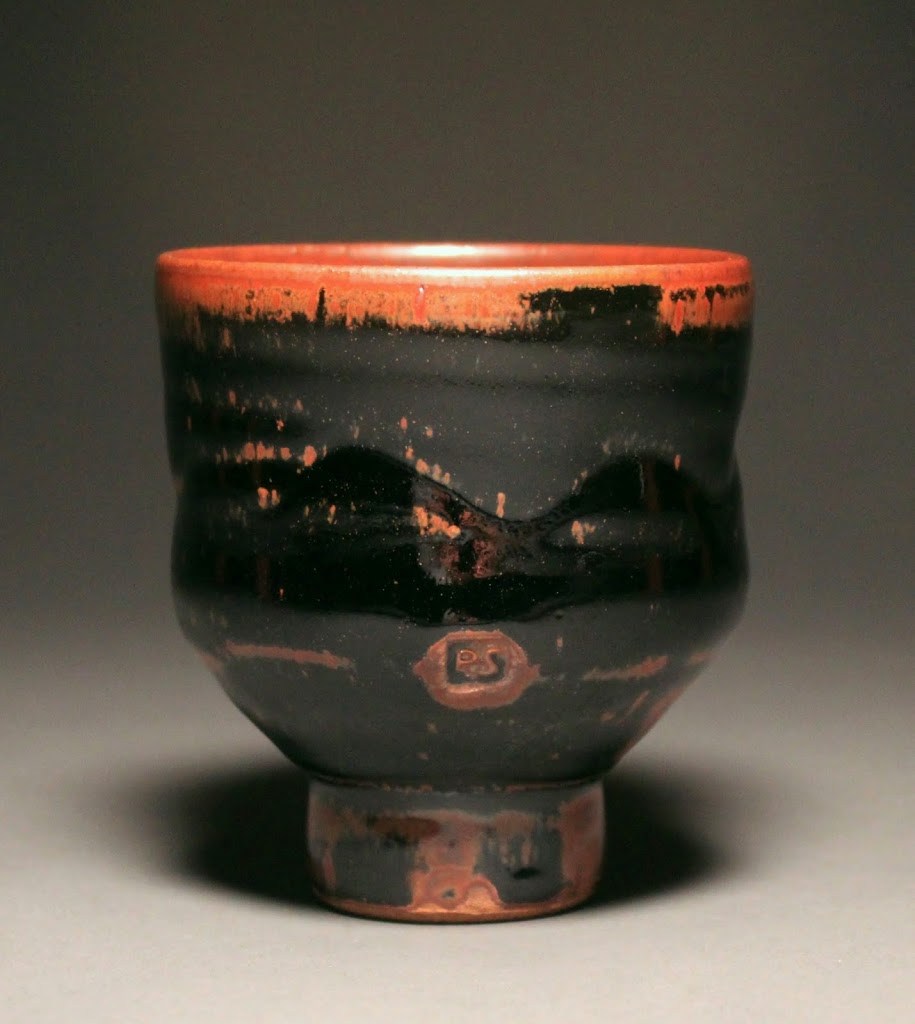 Iron Cup: Temmoku cup or yunomi with pedestal foot.